24-Hour-Hotline (866) 588-0569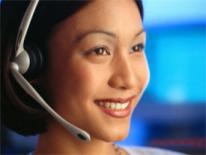 The Office of Police Complaints' toll-free hotline allows citizens to initiate police misconduct complaints 24 hours a day, seven days a week.
During the agency's normal hours of operation (Monday through Friday, 8:30 am to 5 pm), an OPC investigator will be available to take information regarding complaints and answer questions about how to file a complaint. When the office is closed (nights, weekends and holidays), callers may leave a voicemail message, and an OPC investigator will contact them during the next business day.